Submitting Your Rental Booking
To place a rental booking, simply add to cart the item(s) that you're keen to rent after confirming its availability on our booking calendar. Upon checkout, you are required to make payment for your order inclusive of the $150.00 refundable security deposit.
Lead Time For Rental Bookings
All orders are to be submitted at least 7 days before the event date.
Payment
Payment can be made via bank transfer to our account DBS Current 003-937407-0, via PayPal to payments@sprinkieparties.com or via PayLah / PayNow to mobile number 96208740.
All payments have to be made within 12 hours from order submission. Orders that have not been paid for will not be processed and will be deemed as invalid.
Once your order has been processed, you will receive a confirmation via email. Please allow 24 hours for us to process and confirm your order after payment has been received. Should an item be unavailable under any unfortunate circumstance, we will either offer you a full refund or an exchange of items, should there be similar alternatives.
Rental Period
All rentals are for a maximum hire period of 4 days. All items are to be collected and returned to our store. You are to pre-arrange the collection and return time with our staff upon confirmation of your booking.
As most events are usually scheduled over the weekend, our customers usually come by our office to collect their hire items between 11:00AM – 6:00PM on Fridays, and return them on Tuesday from 11:00AM – 6:00PM. Kindly note that we are closed on Mondays.
If your return date falls on a Monday, you may return the item on the following day without extra charges incurred for exceeding the 4 day hire period.
Collection / Return Address
All hire items are to be returned to the following address, unless otherwise arranged with Sprinkie's personnel: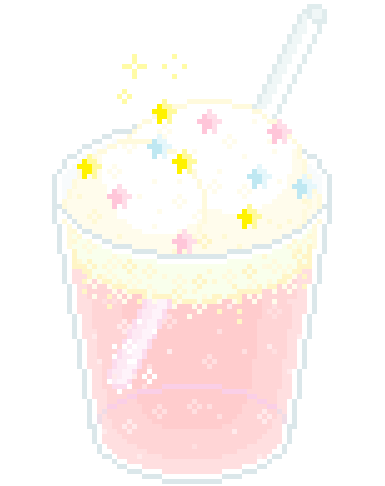 Sprinkie Parties
308 Telok Kurau Road #01-15 Vibes @ East Coast Singapore 423858
Store Operation Hours
Tuesdays – Fridays: By appointment only
Saturdays – Sundays: 10:00AM – 3:00PM
We are closed on Mondays & Public Holidays
Refundable Security Deposit
A refundable security deposit of $150.00 per order is required to confirm your booking. This amount will be refunded back to the Customer once we have verified that all hire items were returned undamaged and in the same state as when handover was done.
Mode of Collection
To avoid dispute, all rental orders can only be self-collected, checked and accounted for from our store during operation hours. We regret to inform you that we do not provide delivery services for our hire items.
Collection of Hire Items
Upon collection of your hire items, please allow 15 minutes for the inspection of all hire items and acknowledgement via signature the condition of the items on your booking sheet.
Items that are not inspected upon collection from our premises will be deemed as satisfactory and damage-free.
Return of Hire Items
Hire Items must be clean and wash before returning, inclusive of tablecloth. Printed PVC backdrops are to be rolled up to avoid the risk of any wrinkles or damages.
Kindly note that a cleaning or laundry fee may be imposed should the items be returned in uncleaned or unwashed. Your security deposit will be forfeited should any of the hire items come back damaged and not in the same condition as when handover was done (eg. Damaged / missing parts)
Replacement Fee for Damaged / Lost Hire Items
A replacement fee will apply for each item that is exceptionally or intentionally damaged or lost. The customer is liable to pay the full cost price of each damaged or missing item.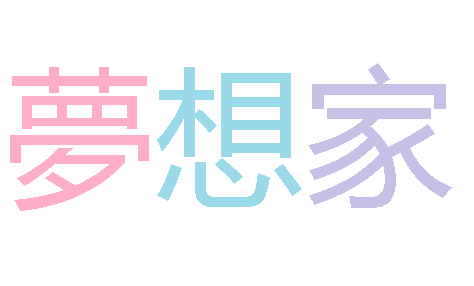 Please let us know immediately regarding any loss of items or damages. Your security deposit will be used to offset the replacement costs of the lost or damaged item(s).
Should the replacement value exceed the security deposit, you will be charged the additional costs which are payable within 3 working days from the hire date.
Responsibility
Responsibility for the hire items remains with the Customer during the hire period, from the time of collection to the time of return. Items are not to be left at unattended premises.
Kindly ensure that that all hire items are gently washed and cleaned before returning them to us. If you are unsure about how to clean a product, please contact us.
Should the items not be cleaned upon return, a $5 cleaning fee may apply per item.
Extension of Rental Period
Should the hire items be held for a longer period without our permission, the Customer will be charged $5.00 per day per item. This amount will be deducted from the security deposit, should the amount be sufficient.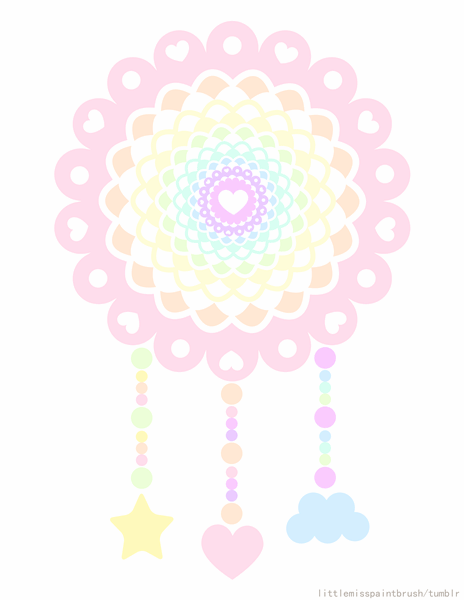 Cancellations
Any cancellation made less than 7 days prior to the event date is subjected to 100% of the hire charges.
In the unfortunate event that you need to make a last minute cancellation, please contact us directly via email at hello@sprinkieparties.com
Disclaimer
Sprinkie Parties accepts no responsibility for any injury caused to any person, or damage caused to any property of the Customer resulting from the hire of our items.